Organizers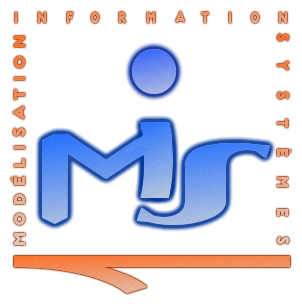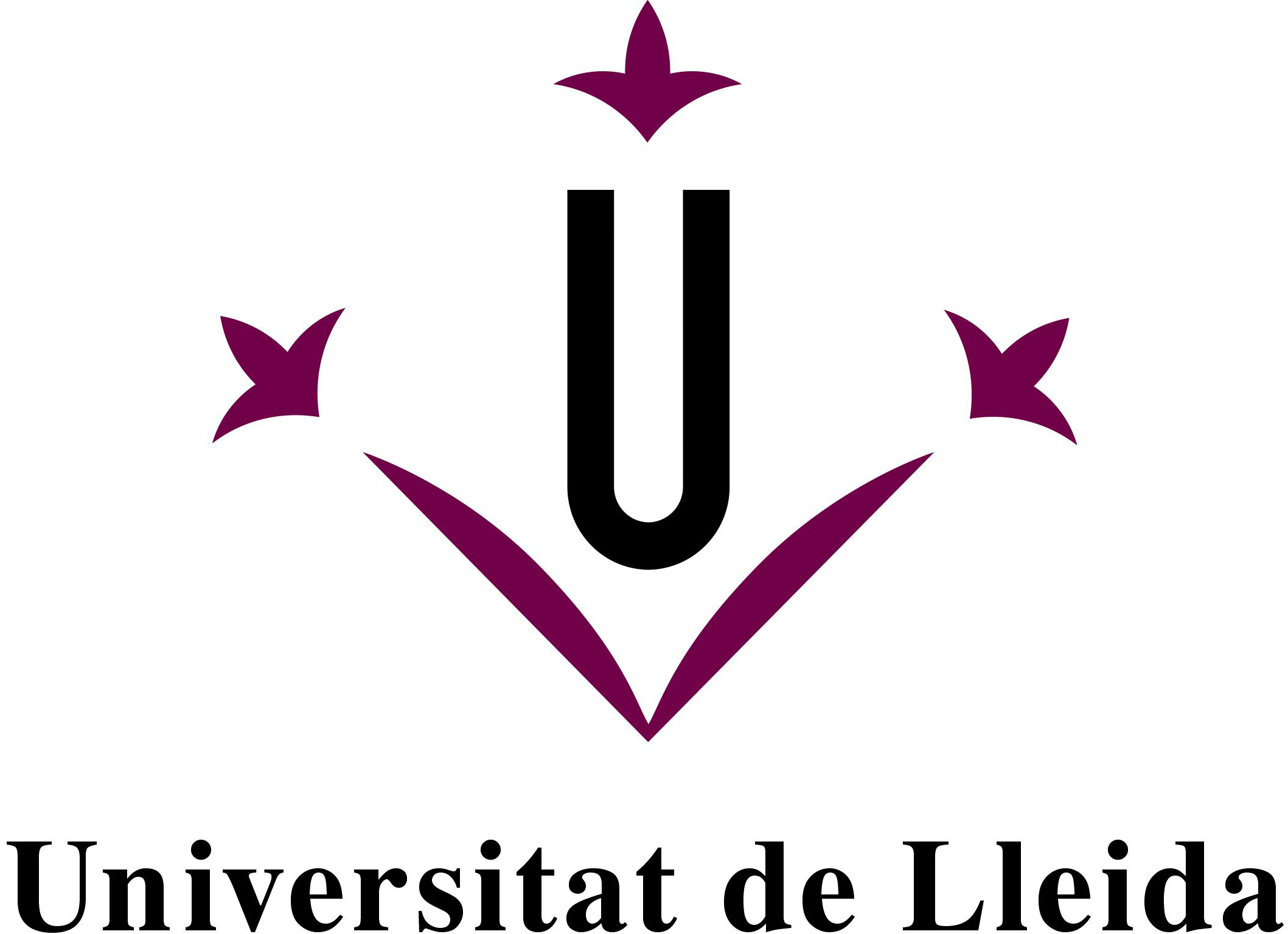 Special thanks to Ruben Martins for his valuable help in the MaxSAT Evaluation presentation.
We thank the Université de Picardie Jules Verne and the Région Picardie in France for letting us use their computational resources. In particular, we used cluster MECS.
Web page migrated to Django by Francesc Guitart and Jordi Planes.